Blame (or thank) Pusha T for this week's edition of Throwback Thursday on The Juice.
Lil Wayne: Birdman & Cash Money Records 'Refuse to Release' Album
After Lil Wayne took to Twitter to air his frustration with Birdman and Cash Money Records on Thursday (Dec. 4), Pusha T replied directly and invited him to come over to GOOD Music, meanwhile playing off when Suge Knight dissed Diddy.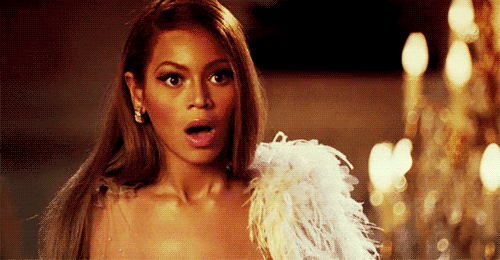 Let's look back to one pivotal moment that worsened the rap rivalry between the West and East coasts: Death Row Records CEO Suge Knight attended the Source Awards in 1995, held in New York City. He took advantage of his moment on stage to dis Diddy without calling him out by name.

"Any artist out there that want to be an artist and stay a star, and don't have to worry about the executive producer trying to be all in the videos, all on the record, dancing… come to Death Row!"
Suge mocked Diddy for inserting his ad-libs on Bad Boy artists' songs and shimmying throughout the their videos. (Suge's joke wasn't too far-fetched; but in retrospect, it could've stayed unsaid.)
It probably didn't help that Snoop Dogg called out the East Coast when Dr. Dre was accepting his award for Producer of the Year: "Y'all don't love us? Then let it be known then."
@LilTunechi if u wanna drop albums & don't want your CEO's rubbing they hands all in your videos, COME TO GOOD MUSIC!! (Suge Knight voice)

— PUSHA T (@PUSHA_T) December 4, 2014