Beyoncé isn't one to play with (if you didn't already know).
The singer caught drift of engagement mugs being sold on the online marketplace, Etsy, which play off Beyoncé's self-titled album. The mugs have "Feyoncé" printed on them, with a ring in the place of the "O."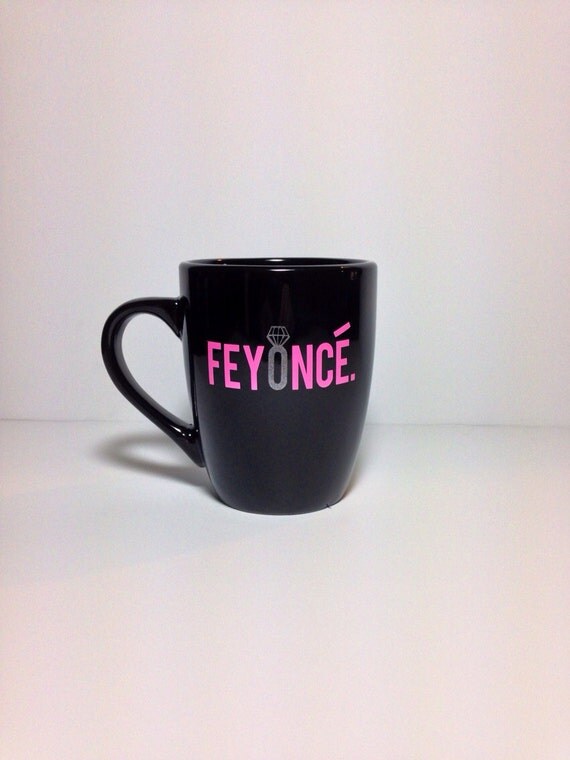 According to TMZ, "The singer felt the pun was more than coincidental — right down to the accent on the last 'e' — so her lawyers fired off a letter to the company crying foul… and then threatening them."
Etsy has since taken down the online shop selling these particular mugs, but there are still items being sold on the e-marketplace using the "Feyoncé" term.